Contact the ERAP Program Administration: Call (928) 871-2669, 2690, or 2633 Additional Numbers: (928) 729-6384, 6395, or 6609
Stay tuned for updates on the Emergency Rental Assistance Program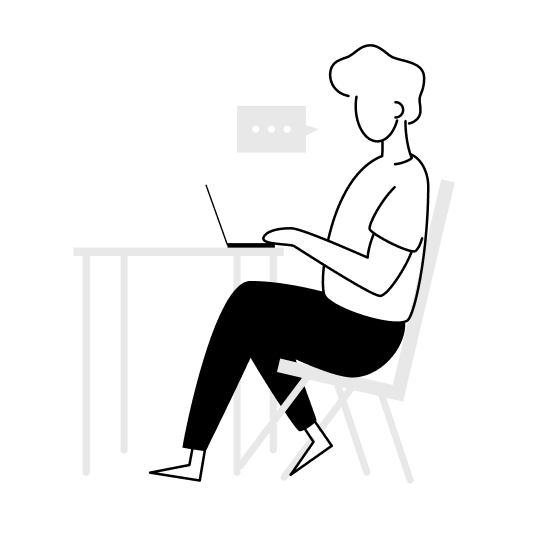 How to Apply?
Two ways to apply
Option 1.(Preferred option) We recommend you use our secure application portal form to submit your application. Documents can be conveniently uploaded through the portal. Progress is saved and can be viewed later or updated as needed. Login to check status of application.Apply through portalcheck here*
*Note: link will open up new window tab.

Option 2:Download application and fax, mail or email application. Please follow the step by step instructions below on how to submit your application via mail, fax or email.
looks_one
Download Application
Please take moment and click on the button below to download the application which is a fillable PDF document. The application process will involve additional documents, including the  Release of Information Form , to be attached to your application.
looks_two
Complete Checklist
Make sure you have all the applicable documents identified in this check list. Being prepared with the proper documents will help speed up application processing. For a check list of documents please visit ourWhat do I Need?page
looks_3
Submit Application
Please visit ourWhat do I Need?page for things you can do to help speed up your application. There are a few ways you can submit your application.

Email
For faster processing we ask that all document be submitted in PDF format. Once you are ready you may submit your application including all supporting documents toThis email address is being protected from spambots. You need JavaScript enabled to view it.

Please include your name and Navajo Rent Help in the subject line.
EXAMPLE - Navajo Rent Help - [your name]
Fax:
Please fax to (928) 871-2604 "Attention: "Navajo Rent Help"
Mail:
You can mail to Navajo Rent Help c/o Navajo Housing Authority, P.O. Box 4980, Window Rock, Arizona, 86515.
Drop Off:
You may drop off your application at the Navajo Housing Authority Central Office located on 1 Morgan Boulevard in Window Rock, Arizona. You may also drop off your application at any of our15 Housing Management Office Locationsand they will forward to the main office. Please make sure to place documents in a sealed envelope.
Please allow 4-5 weeks to process your application.